EASY TO APPLY - DURABLE - SHIPS FREE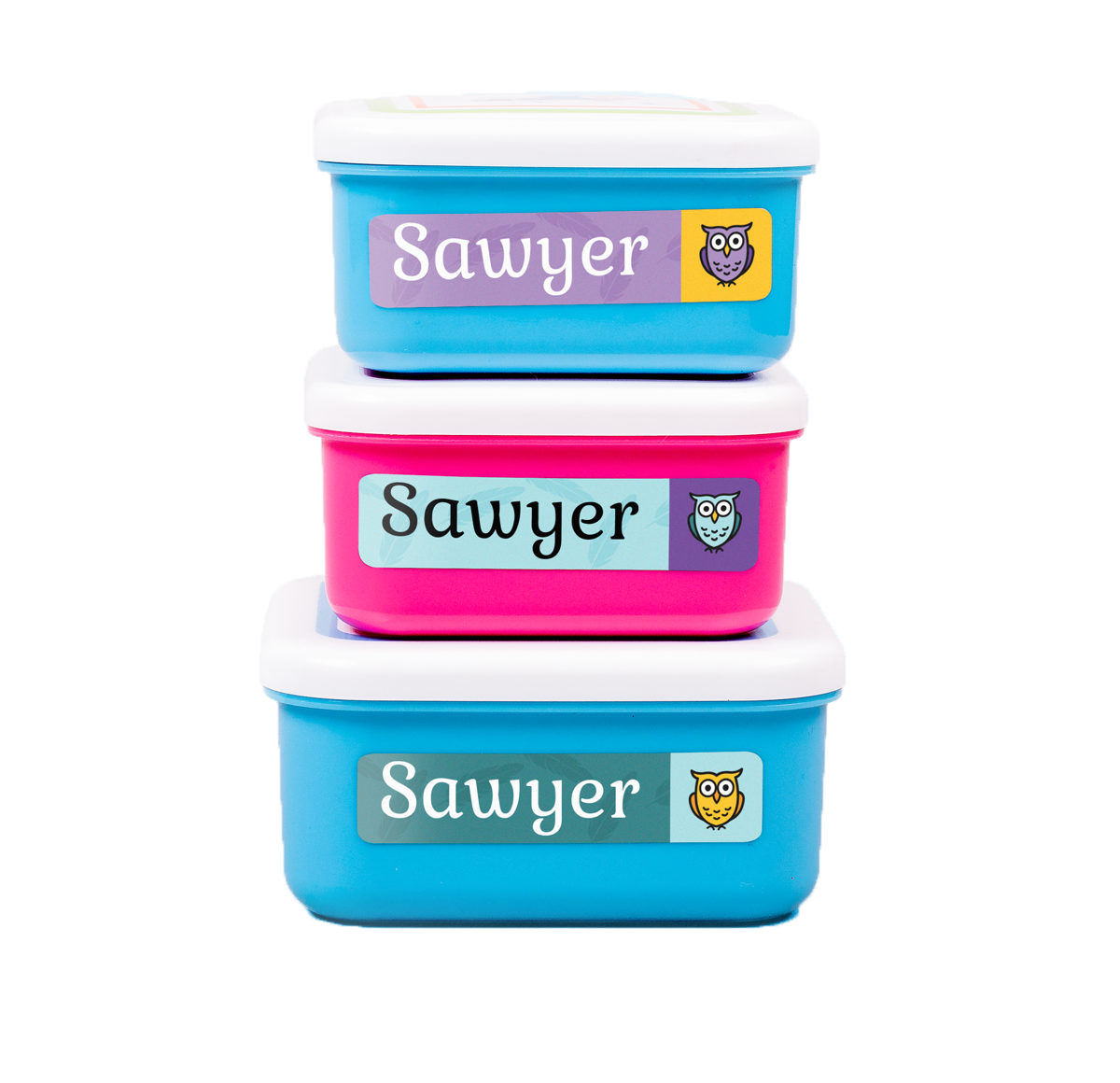 Why parents love our labels:
APPLY IN SECONDS
Forget the days of sewing and ironing names onto everything! Just peel and stick these magical labels to all your child's things!
WATERPROOF
Put them in the dishwasher, scrub them in the sink! Once they're on, you'll never have to think about them again.
SATISFACTION GUARANTEED!
We know our products are great, which is why we always back them. If you're not happy, we promise we'll make it right. Always.
CRAZY DURABLE
Kids can be rough on their stuff. Our labels are crazy durable and won't fade, peel, or fall off.