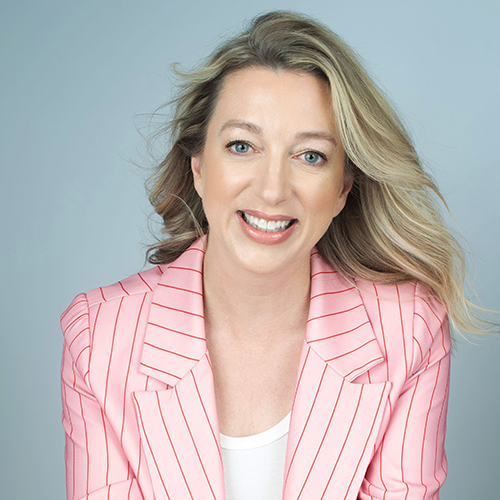 Julie Cole
ENTREPRENEUR. SPEAKER. PARENTING CONTRIBUTOR. AUTHOR.
ABOUT
Julie Cole is a recovered lawyer, mom of six and co-founder of Mabel's Labels. She has helped her company bring their product to a world-wide market, gain media recognition and win countless entrepreneur awards. Julie is a regular television contributor, a sought-after speaker and parenting expert. She is a syndicated blogger who's been featured in Huffington Post, Parenting.com, Today's Parent, Scary Mommy, The Globe and Mail, The Papaya Podcast, Savvy Mom, Forbes, Working Mother Magazine and more. Julie is the creator and host of the popular live parenting show Mabel Mom Cave on Facebook, which has over 213K likes.
AWARDS
Julie's awards include RBC Woman Entrepreneur Award for Excellence in Entrepreneurship, PROFIT/Chatelaine W100, PROFIT 500 list of Fastest Growing Companies, RBC Woman Entrepreneur Momentum Award, Iris Entrepreneur of the Year Award and many more.
SEEN ON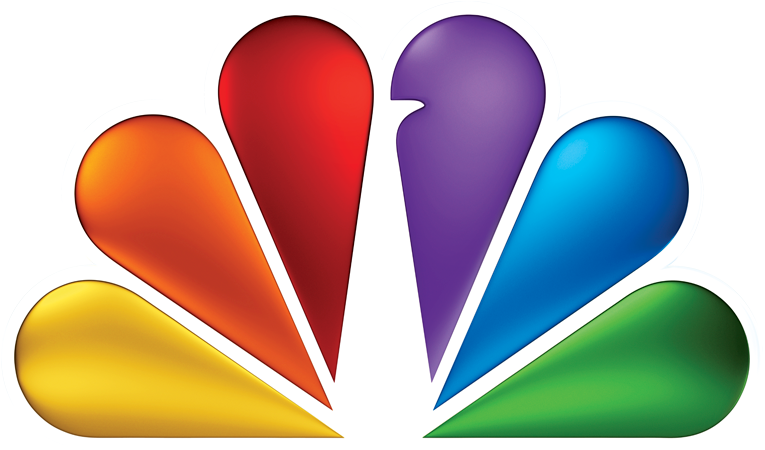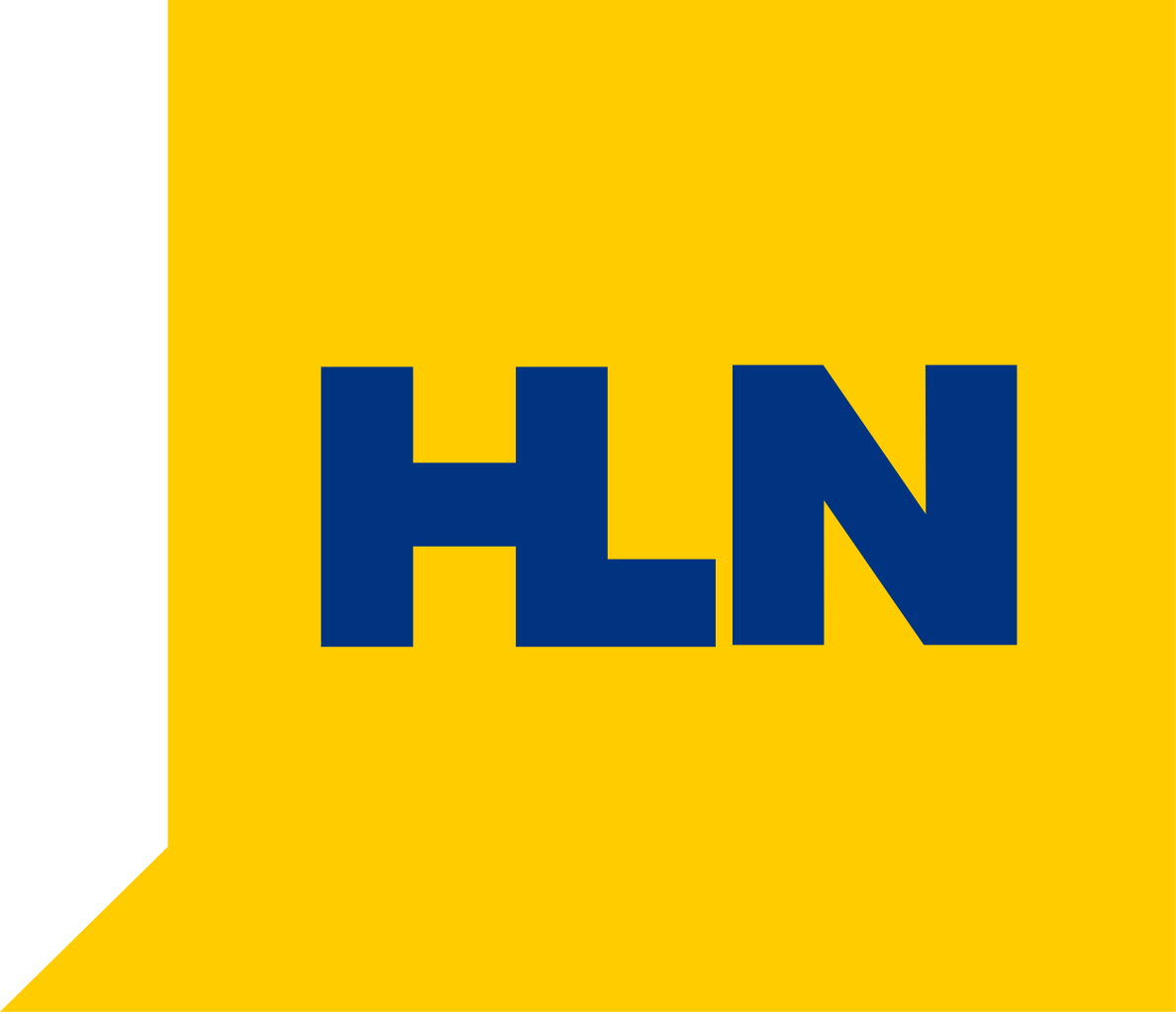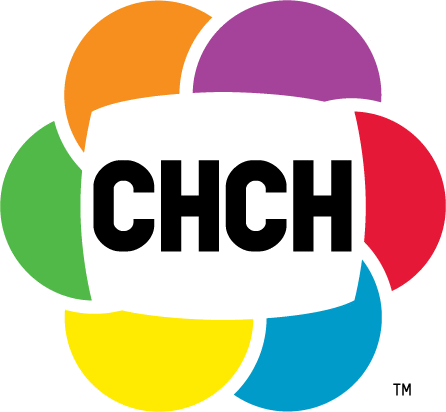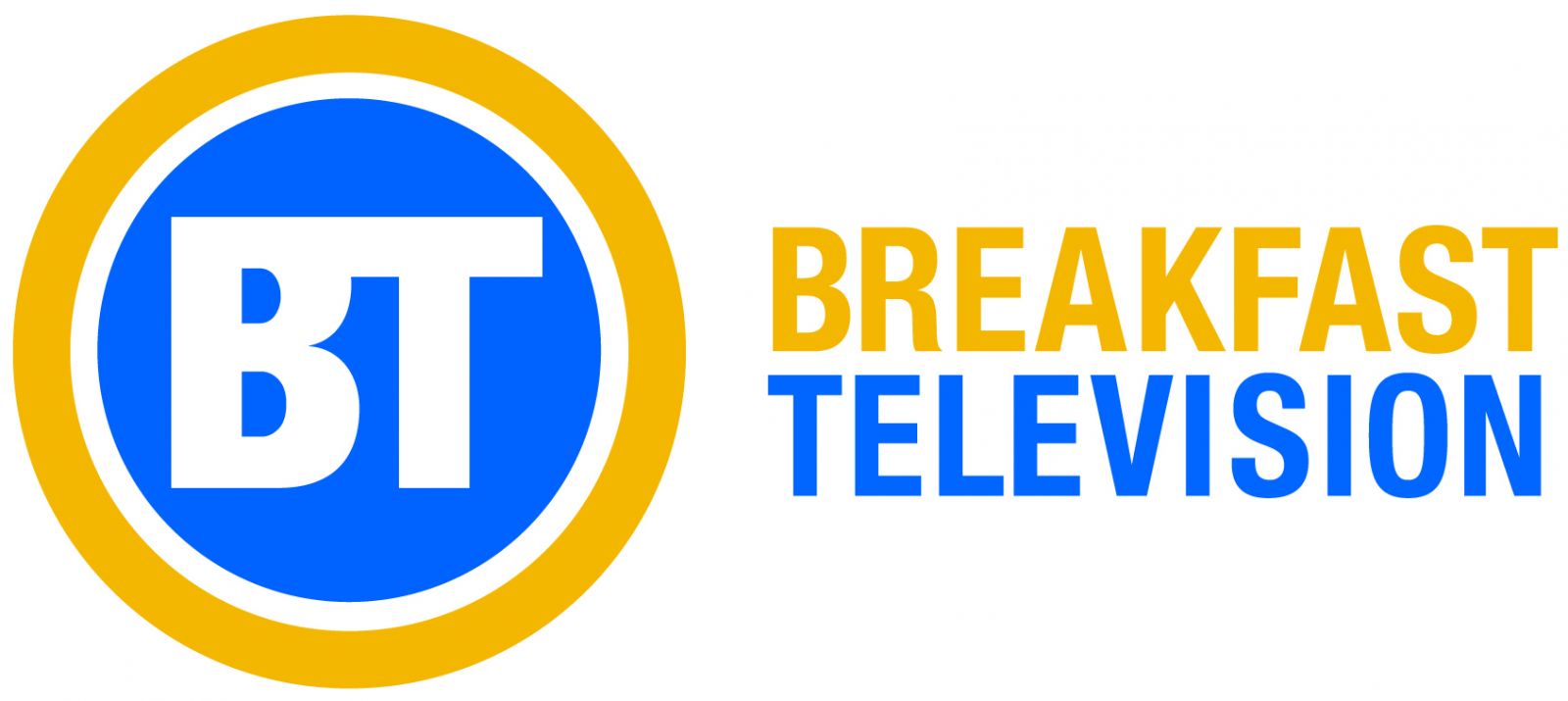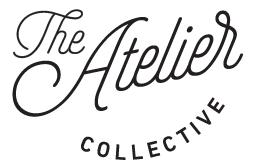 EXCLUSIVE CONTENT
LET'S CONNECT
To connect with Julie about media opportunities please contact: media@mabelslabels.com
. . . . . . . . . . . . . . . .