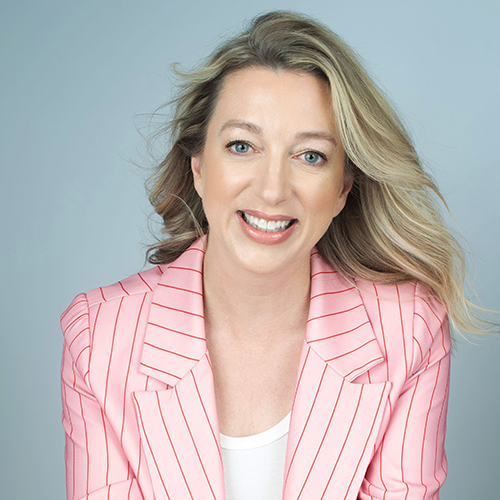 Julie Cole
ENTREPRENEUR. SPEAKER. PARENTING CONTRIBUTOR. AUTHOR.
ABOUT
Julie Cole is a recovered lawyer, mom of six and co-founder of Mabel's Labels. Julie is an award-winning entrepreneur, best-selling and award-winning author and media personality, having appeared on NBC's The Today Show, CNN, HLN's Raising America, Breakfast Television, The Marilyn Denis Show, CP24, and CityLine, among many others. Her articles have appeared in The Huffington Post, Today's Parent, The Globe and Mail, Profit Magazine, Working Mother Magazine, and numerous websites.
AWARDS
Julie's awards include RBC Woman Entrepreneur Award for Excellence in Entrepreneurship, PROFIT/Chatelaine W100, PROFIT 500 list of Fastest Growing Companies, RBC Woman Entrepreneur Momentum Award, Iris Entrepreneur of the Year Award and many more.
SEEN ON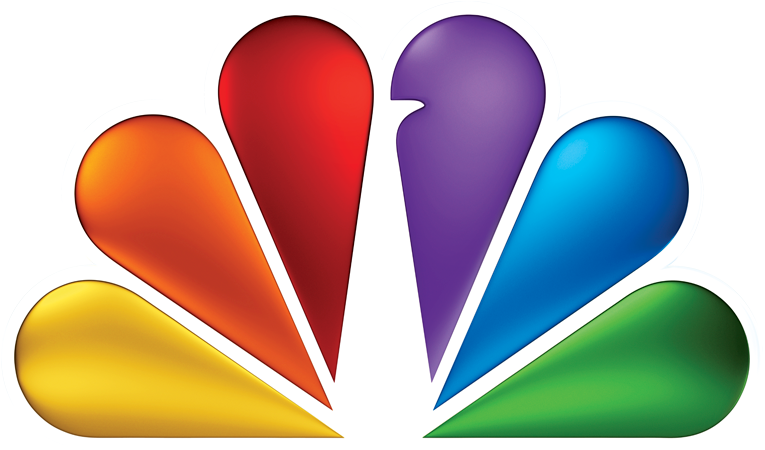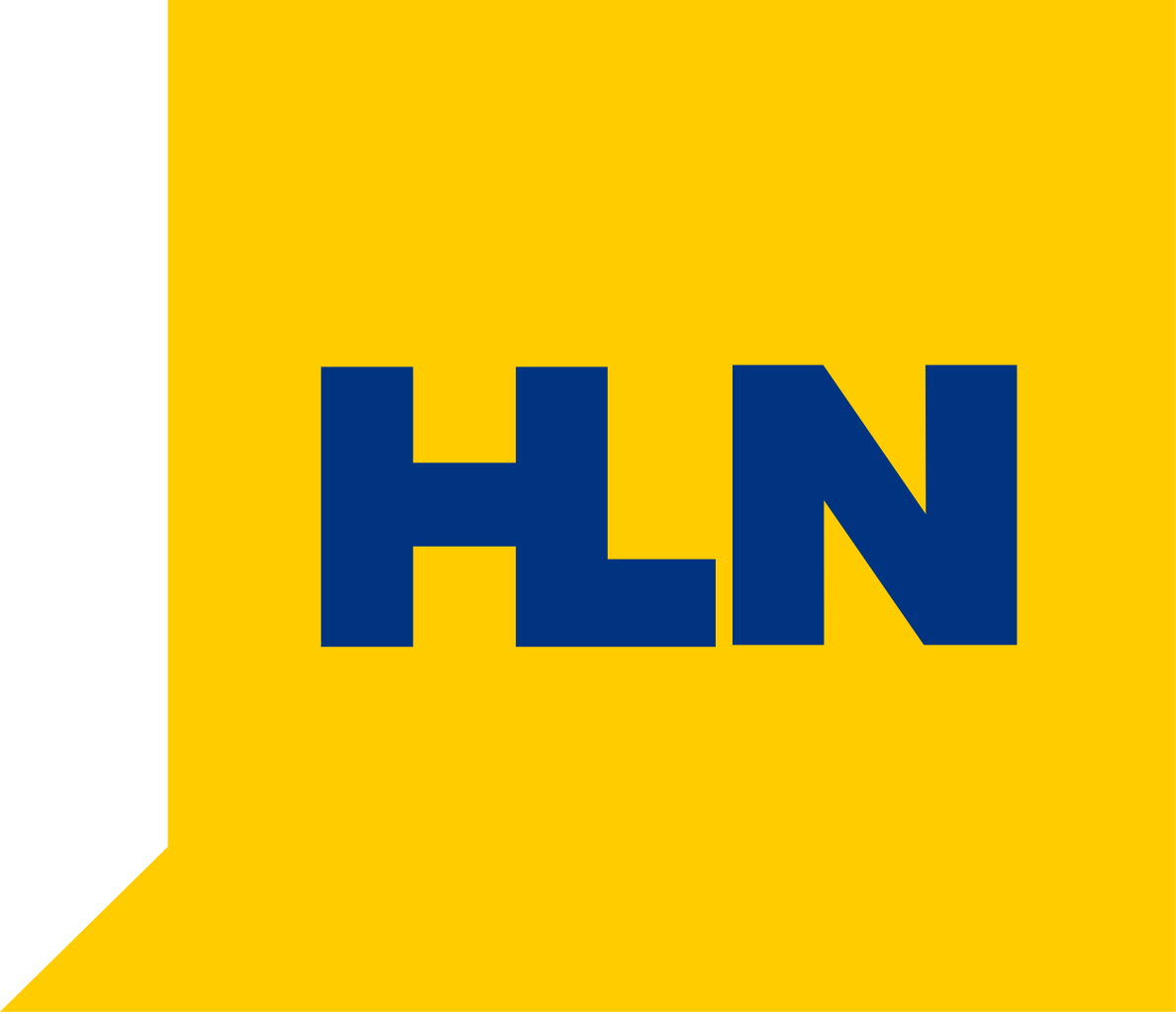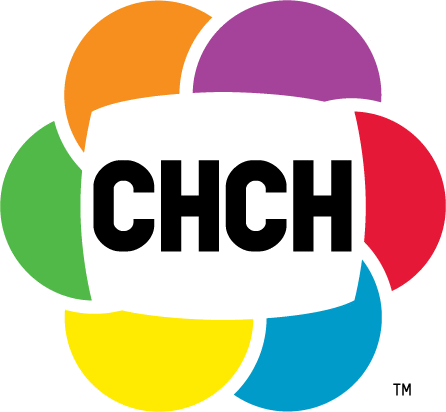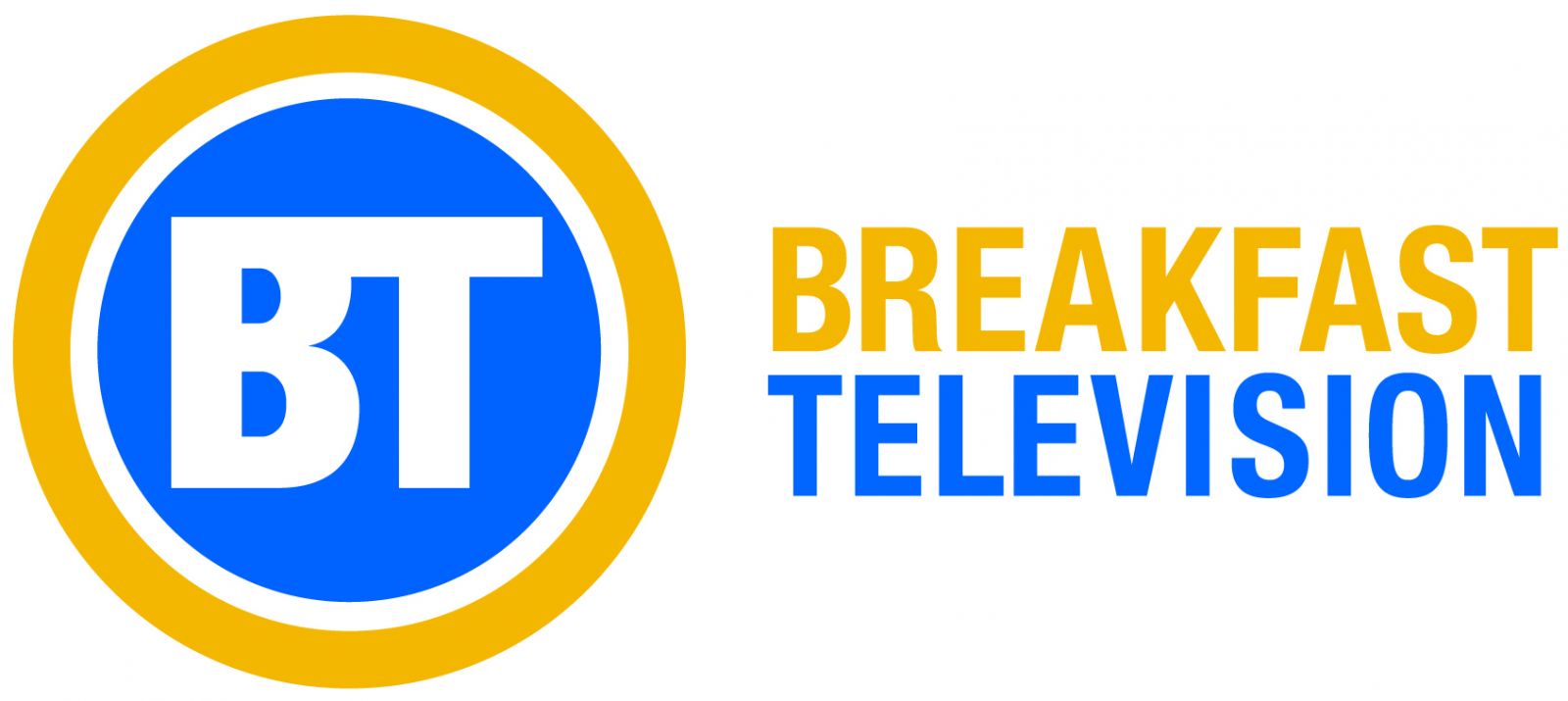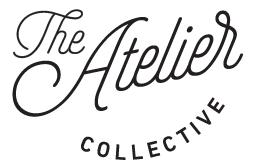 EXCLUSIVE CONTENT
LET'S CONNECT
To connect with Julie about media opportunities please contact: media@mabelslabels.com
. . . . . . . . . . . . . . . .