It won't be long before school is all wrapped up for another year, and it's off to camp for our little darlings. If you have not yet ventured into overnight camp yet, then I'm sure your kids are gearing up to the fun local activity of day camp. With so many options out there, your kiddos are sure to have a fun summer full of adventure, learning and new friendships.
As we prepare for day camp, I thought I'd share some of the awesome finds that my kiddos will be definitely be carrying in their backpacks this summer.
Green's Your Colour Water Bottle 
Day camp is thirsty work and you don't want your little one getting dehydrated. I love the water bottles from Green's Your Colour because they're BPA-free, stainless steel and they keep liquids hot or cold for many hours. Bonus? the colours are gorgeous.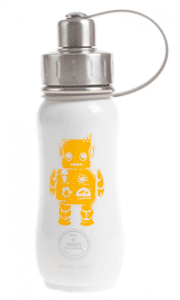 Lunch Skins Reusable Snack Bags
I'm all about being environmentally friendly, creating very little waste and teaching my small humans to be the same way! This product helps with all of that.
Tip: If your camp requires a disposable option for a field trip, send a brown paper bag along instead of a plastic one.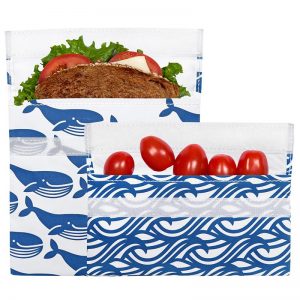 Your little camper is going to be exposed to a lot of new things this summer – including possible reactions to plants, bugs and the environment. It's important to be prepared for the unexpected, so I'm always sure to send along Benadryl's topical and ingestible allergy products, just in case. It brings this mama peace of mind to know that my kids are covered when I'm not there, no matter what.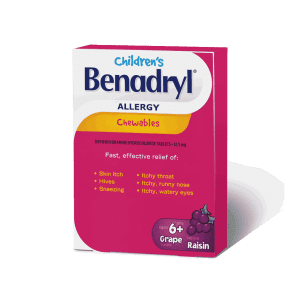 Mabel's Labels Waterproof Day Camp Label
Personalized, washable labels are a MUST-HAVE for day camp. You don't want to lose all the wonderful supplies you've spent your hard earned money on and, believe me, the camp lost and found is a pit of disaster. Keep your kid's stuff out of it by using durable labels that simply peel and stick to absolutely everything! All Mabel's Labels camp label packs are also completely UV-resistant and waterproof, which is handy for all those items that will be left out in the sun or soaked in a pool.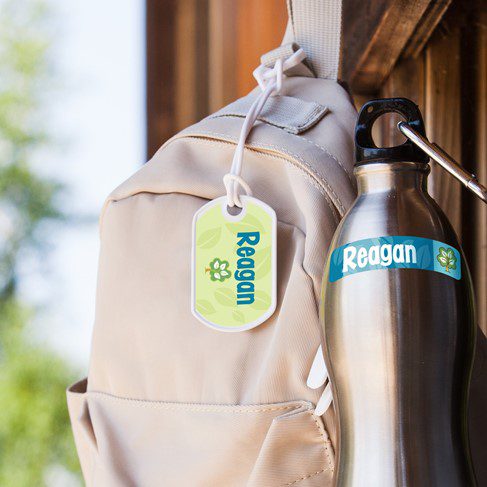 Chances are your summer is not going to give you a break from packing lunches. But the good news is, these lunch boxes are cute, functional, reusable and they make every little camper want to embrace the litterless lunch!
Tip: These lunch boxes pair perfectly with the adorable new Lunch Box Labels from Mabel's Labels!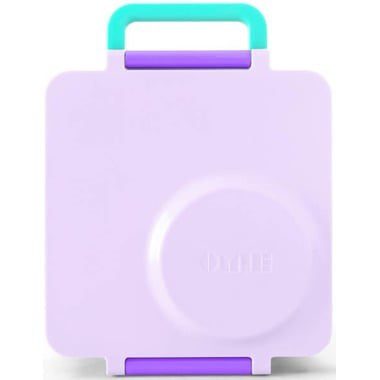 If you go the lunch bag option, SoYoung's Lunch Bags are adorable, eco-friendly and most importantly: Machine washable!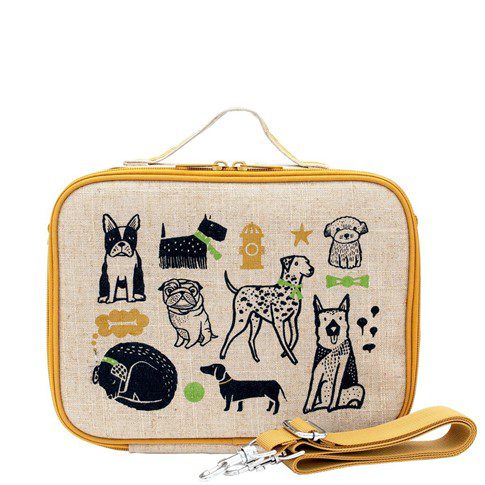 Mabel's Labels Mini Clothing Stamp
If you have a lot of clothing items that are going to camp, this is a quick and easy solution that only takes one press, with no mess. The Mini stamp is long lasting and laundry safe, so once you've stamped a name onto your kid's clothing, you don't have to think about it again! This is a must-have product for moms of camp-goers of any age!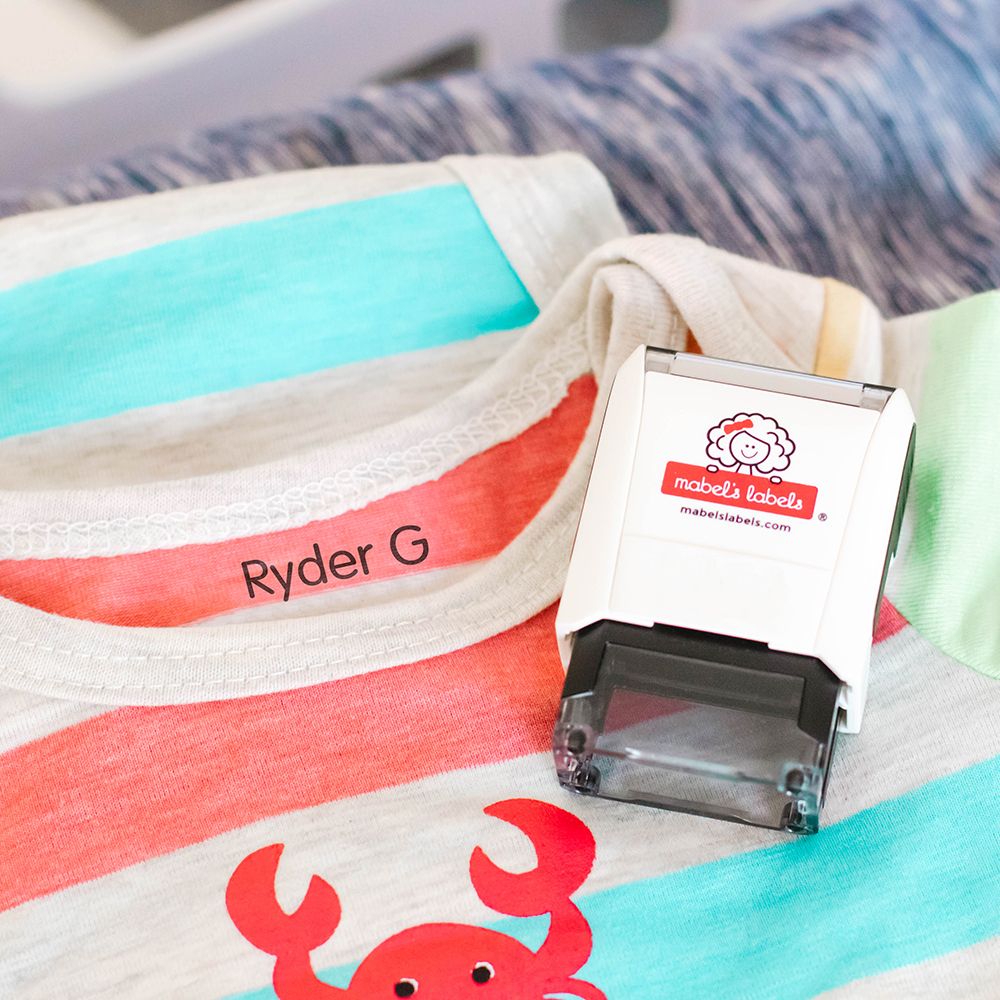 MadeGood Snacks

When packing lunches for your kiddos, be aware of children with allergies at camp. MadeGood snacks are allergy safe, gluten-free, dairy-free, peanut and nut-free. They're also healthy while still being delicious, I promise! There are a variety of flavours to pick from and they're a great on-the-go snack for busy summer days.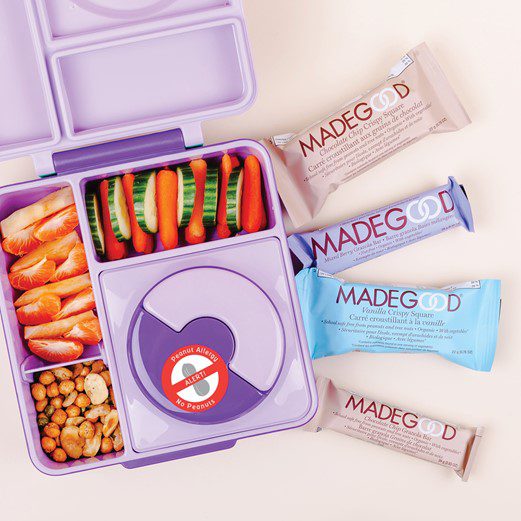 What are some of your favourite camp must-haves? I hope your sweeties all have a wonderful camp experience this summer. And whenever you're feeling guilty or sad about them being away, just remind yourself that they will be making fun memories and great friendships that will last a lifetime!