It's the time of year where we start to think about what to buy for Christmas. Yet, we look around, and the house is FULL of unused toys, and the thought of buying more seems wasteful and ridiculous. If you feel overwhelmed by the sheer amount of kid's toys, then you aren't alone. If you're frustrated that your children rarely play with expensive toys, then you're still not alone. But, there is a way to plan for Christmas toys AND make the toys a little simpler.
But having toys is essential; they're tools kids use to develop. They used to learn and develop motor skills, critical thinking, and social skills to imitate what they know and see. The best way for kids to develop these skills is with open-ended toys.
Open-ended toys mean that they don't have to have one apparent single use. They're not based on a TV character and can be played in a variety of ways. The kids can make up the game and use the toy as a tool for learning and exploring.
There are many lists this time of year of the top trending toys, but what you need to keep in mind is that many of these lists aren't created by parents looking to encourage independent play all year long or encourage critical thinking or STEAM skills. So, we have combed through the "trending" lists and weeded out the toys that won't stand the test of time (we're looking at you, baby Yoda. Yea, we said it).

Our picks among the top trending toys, the ones we think may last or learn from:

This Barbie dreamhouse has all the bells and whistles and will inspire endless storylines by your kids
Dinosaurs and the paw patrol, a dream come true for so many littles.
Is it even Christmas without Lego?
Teach kids to plant, pick and prepare food. This sparks an interest in food and an understanding of where it comes from.
5) Magic Mixies
This super trending toy is certain to be on a lot of lists this year! Mastermind currently has them in stock online (for our Canadian friends) and they'll be in stores soon!
Perfect for the budding STEM kids! This may take some patience, so it's perfect if you have a very detail oriented kid but may be a bit tough for some kids. See our thoughts.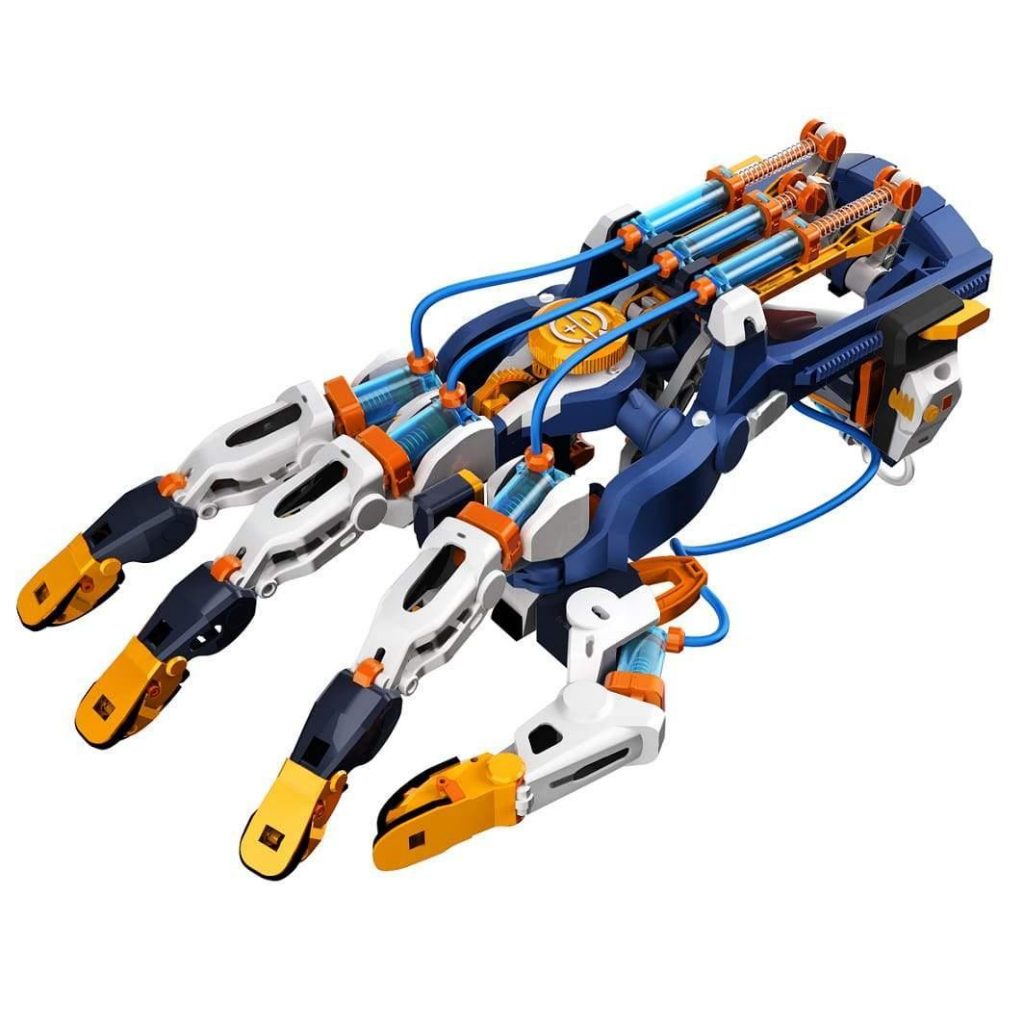 Perfect for older kids to draw, design, and create with the 3D pen
Everything you need to grow your butterflies from caterpillar to cocoon into butterflies! This makes a great Spring activity for the kids to look forward to.
An innovative track system where kids design and build race tracks and experiment with gravity, magnetism, and kinetics to race the ball.
Open-Ended Toys Every Household Needs:

Here is our list of toys we think every household needs to ensure that open-ended play is possible. So if you don't already have these items (and your child may not add them to their Christmas list, but we highly encourage you to get them regardless)
A Play kitchen
Playdoh
Pickler triangle
Blocks for stacking and sorting. (Don't be afraid if these toys seem too baby-ish for your kids, the idea is that the child controls the toys use)
Doctor Kit
Construction tools
Cash register
Doll & baby stroller
Horses, dinos, and other animal figurines
Easel and art supplies
Railway track
And finally some simple stocking stuffer ideas that are unique, or perfect for encouraging open-ended play.
Fidget toys
Flashlight (not LED as they'll inevitably look right at the light)
Stickers
Pack of cards
…and of course, these!