'Tis the season for mom to get a bath robe.
Last year we all had a good laugh at the Saturday Night Live skit about moms being neglected during the holidays. It was funny because it was so relatable.
This year, I thought I'd share a few goodies that us mamas might appreciate.

1. Something beautiful AND sentimental
Our kids create so much beautiful art. I know most of it ends up in the recycling bin, but sometimes they create something special that deserves to be remembered. Made With Your Art takes your child's piece of creativity and turns it into a stunning piece of jewelry. I have several pieces and have gifted them as well. The process is simple, the prices reasonable and the outcome incredible!
2. Something celebrating our Mama status
I have the sweetest "Hockey Mama" shirt from Ash and Co. Their products are simple and elegant. They have beautiful shirts, but also accessories and other items. I'm loving that they give back as well. They currently have a raffle going for their adorable Mama Yeti. Who doesn't want one of those to home their coffee or cool beverage?
I'm a mom who places a whole lot of value in comfort. This could explain why I own FIVE Smash and Tess Rompers. I even own fancy ones that I can wear to evening events, because – comfort. OK, sure you kind of have to get naked when you pee, but it is SO worth it. Also, I'm a big fan of supporting mama entrepreneurs, and Ashley gets two thumbs up from me.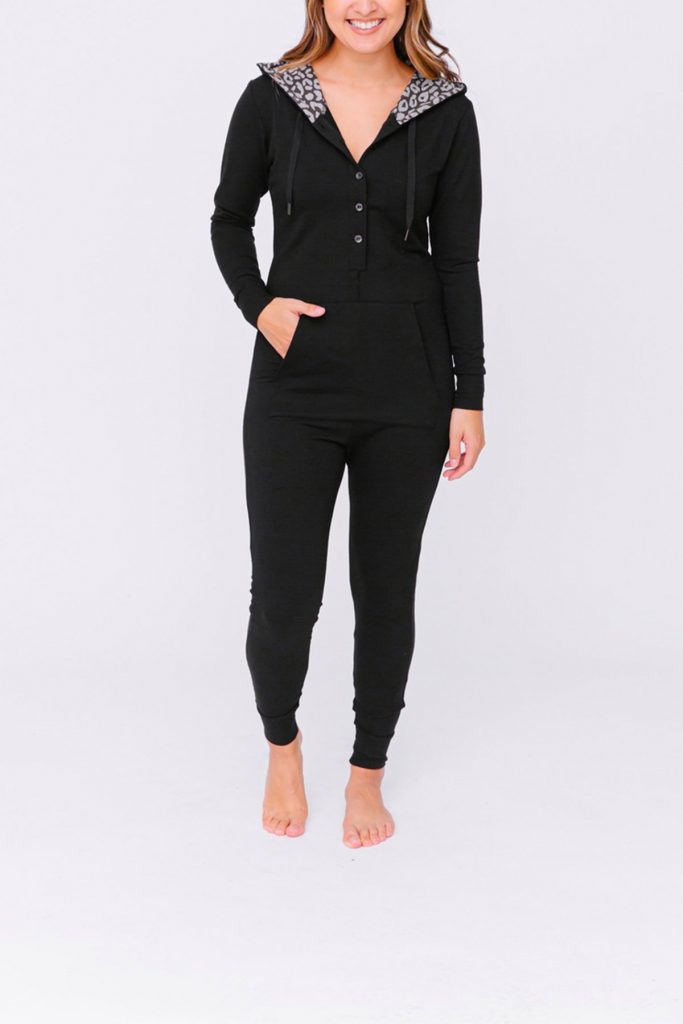 4. Something that keeps on reminding us we're appreciated.
Heck yeah, I want to be reminded regularly that I'm awesome and be showered with beautiful things. Enter, the subscription box! A few of my faves include:
E.D. Wine An incredible Sommelier (and mom of three) created this as a way to break down the sometimes pretentious walls and confusion around wine. Each wine includes information about what you're about to taste and what it pairs with.
Hamilton and Halton Community Haul This monthly delivery includes beautiful items from several different local artisans and makers. Every month a box full of delight arrives! There is also a philanthropic component because the company gives back to a local hospital with every order. The Community Haul can be found in many cities, or brands who curate similar boxes. Beautiful products, giving back and supporting local? Sounds like a trifecta to me!
Have a new parent on your Holiday gift list? This is the subscription box worth checking out. Their items are carefully chosen for their quality and uniqueness. Their boxes have a nice mix of staple items and super cool baby gear, making it the ULTIMATE baby box!
So, if you're looking for something other than a robe this holiday season, make sure you include these items on your list!