My son was diagnosed with autism at the age of three. He is now 21-years-old.
Back in those days, parents were given the diagnosis with virtually no information regarding treatment, resources, education or help of any kind. It was pretty much a "yes, your son has autism… don't hit yourself with the door on the way out" kind of an approach.
If you are a parent digesting a new diagnosis, I know how scary and overwhelming it can feel. Perhaps what I have learned will be helpful, so here I'm outlining the 5 factors that I found to be the most beneficial to my son and his success. My hope is that they are for you and your child, too:
Connect with other parents
We are everywhere – at your school, at your daycare, and on the Internet. Other parents who have walked the path before you will share the best educational resources, help you learn how to properly advocate for your child, tip you off about funding available and generally UNDERSTAND how you feel. Reach out to us, get to know us and use us to your advantage!
Find a support group
This is where I found my people. One night every month I would meet with a group through Autism Ontario and I absolutely loved it. Sure, it is nice when a support group is there to hold your hand and let you have a little cry, but mine was all about action. We kept each other accountable and had each other report back about our goals for the month. THAT is my kind of support. Find a group that has the same goals as you do so you get the most out of it. Now that we have social media, you can easily find your people on the many Facebook groups out there and even get your support virtually.
Spend the money
Early intervention is important but it costs money. Spend everything you can, because as much as we love our children, we all want them to leave our homes one day! If money is tight, be shameless about asking family and friends to contribute. Re-mortgage your home. Do without trips and fancy things. Find as much funding as you can. We all want our kids to be taxpayers. Parents DO want to experience "Empty Nest Syndrome". Pay now or pay later. Our children are our best investment and the more you can invest in giving your child the tools they need, the better off they'll be later.
Create a strong team
All of my extended family got trained in how to deliver therapy and how to follow our program. Yes, that means grandparents, aunts, and uncles were sent off for actual training. Cousins were involved in his therapy for doubles sessions. Everyone had required reading and knew what our goals were. Our monthly team meetings had many people around the table – parents, teachers, EAs, therapists, and his grandmother. Only the best team players were on our team.
Don't let your kid off the hook
Give your child with autism chores, hold them accountable, make them do what their siblings are doing and hold the standards high. Don't "feel sorry" for your kid, otherwise you'll end up with a kid with autism who is also spoiled and lacks some very basic skills to thrive on their own! No one needs that.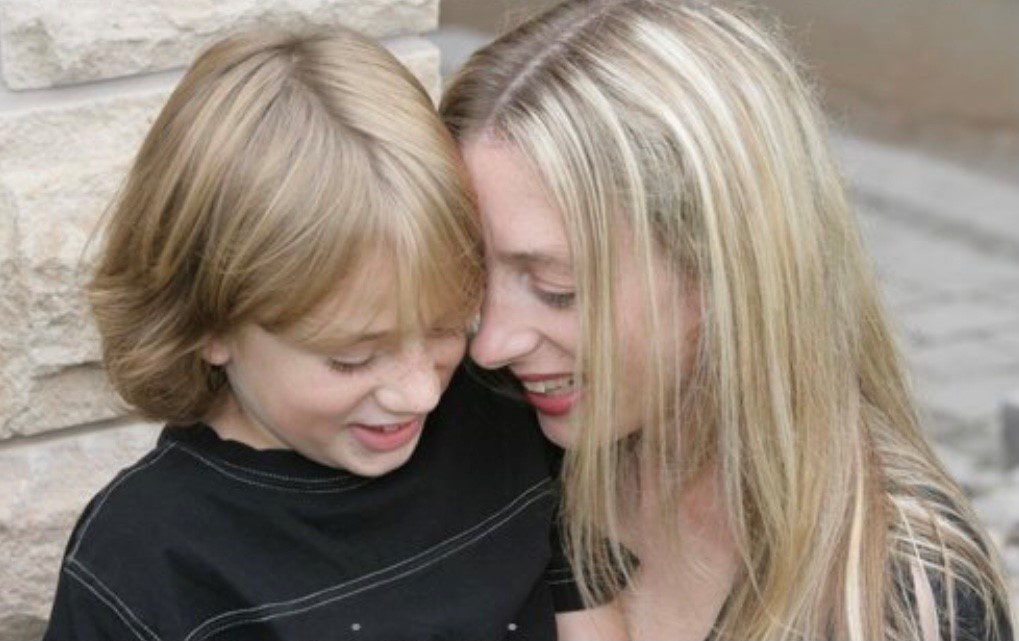 I'm happy to report that my son's outcomes have been positive. He is in third year of University, had the lead role in the high school play, has his driver's license, holds a blackbelt, is qualified to work as a lifeguard, volunteered in Africa for a summer, and is a loyal and loving friend, son and brother. He has made many gains. Yes, we still have him working with an Executive Functioning Coach and it's a long path, but it's been a rewarding one.
As you are working through a new diagnosis and your plan, remember that you are not alone. Other parents and our community are here waiting to help you. Find us.