I'm a mama of six kids and this will be my 21st time celebrating Mother's Day! While it's nice to be surprised with a gift or "spoiled" with the classic breakfast-in-bed by the kids, let's be real: Sometimes it's just easier to just be direct about what you want, or just order it yourself! Every mama deserves a little something that will make her feel good. So mamas, if you're looking to treat yourself or leave a hint for your significant other, here are some of the amazing goodies that made the top of my list this year. Happy Mother's Day!
Custom Art Jewelry
Truth be known, I'm the first to toss my kids' art into the recycling bin – with six kids, there is soooo much stuff and if I didn't get rid of it, I'd be up to my eyeballs in it! That is, until recently! Mamas, hide the blue bin and send ALL THE ART to Made With Your Art. The founder is an incredibly talented entrepreneur and jeweler and she takes your child's art (you upload it and send it to her digitally) and transforms it into beautiful pieces – necklaces, cuff links, earrings and more. I have a big kiddo who is at art school so thought I'd check out how some of her pieces would turn out. Two words: BLOWN AWAY! What a thoughtful gift that would mean so much to any mama of little (or big!) kids.
The Perfect Bag
Moms carry stuff – and lots of it. Why not carry something that is GORGEOUS and practical. Best yet, once you get past the stage of carrying lots of mama stuff, you still have an AMAZING bag! All of Bags and Bougie's products are machine washable, lightweight and vegan – from fanny packs and crossbody bags to totes, diaper bags and change pads. The fashionable and functional product line has something for all purposes, from birth to toddlerhood and beyond. I'm in the "beyond" category and still loving it! Even better, use discount code MABELS30 for 30% OFF your order!
Beautiful Lingerie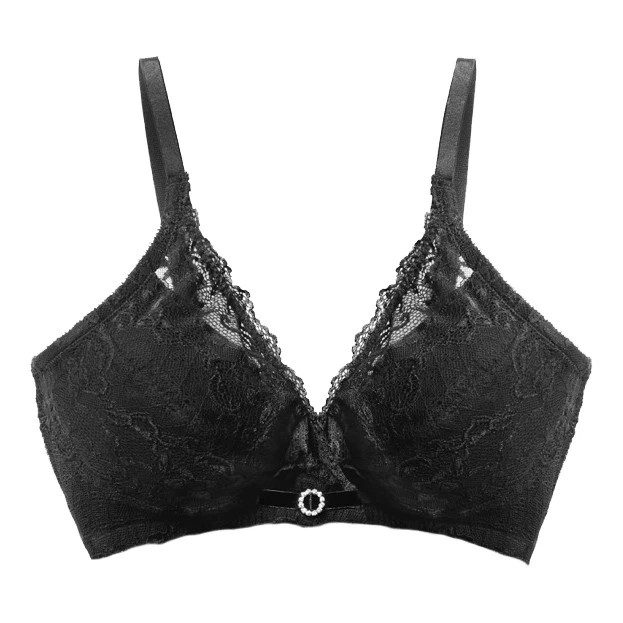 We can't forget about "the girls" in motherhood. And even when we've closed up shop after breastfeeding, we deserve beautiful luxury lingerie. I LIVE in these Mayana Geneviere products. The founder is a savvy female entrepreneur whose vision was to create a company that uses sustainable fabrics, allowing women to nurse without a clasp and then transfer out of the breastfeeding stage while continuing to enjoy the style and comfort of her beautiful products. Brilliant.
A Fun Tutu
Channel your inner Carrie Bradshaw! I have a few of these beautiful tutus from Olivia Rose and have found them to be fun and versatile. Better yet, grab one and plan a photoshoot for yourself! Why not up your tutu game and get one for your mini-me as well! Is anything cuter than twinning with your little one?
A Forever Hat
I have always been a fan of hats – long before I had bad hair mom days and long before COVID locked me out of my beloved hair salon! Hats of Hardy makes influencer-worthy pieces that any mama will love to wear and keep in her wardrobe forever. Because they're made from natural materials, the hats are naturally water-resistant and each hat is fit and designed with its own personality. A personal message or quote can be burned under the brim, or a small message on a metal tag added to the crown of the hat. Believe me when I say, these beautifully handcrafted hats will make you happy to have a reason to wear one.
'Mama' Swag
I'm a proud mama and like so many moms, I love to wear my title with pride! Little Buck really ups my casual mama hat game, but they ALSO have the most adorable gear for babes and beyond! If you're not a ballcap kinda gal, the company Ash Co. has some adorable 'mama' t-shirts and gear that are sure to be a hit this Mother's Day.
Great Cards
Mother's Day cards generally leave me uninspired – the bad photos of roses and a scripty font wishing me a "Happy Mother's Day" is a bit MEH at best. Why can't card companies get it right? Wait what? Meet Peanut Butter and Friends. It's a family-run business with talented parents AND kids who specialize in fun cards that are both sweet and cheeky! Now these are cards that speak to me.